Price

RM154.00

RM280.00

Product SKU
8859629220038
Brand
Fabrix
Size (L x W x H)
30 cm x 25 cm x 3 cm
Availability
2
Quantity
Description
Highlight
Fit for Mitsubishi Pajero 2.4L (1999 - 2019) / Tritton 2019
Fuel saving
Increase acceleration, increase horsepower
Washable
Long lifespan of 100,000 km.
Save filter replacement fees
Reduce waste, reduce pollution
High quality products with 1 year warranty.
Fabrice air filter designed to Replacement for traditional air filters Produced from paper.With a short service life And waste Fabrice air filter made from cotton Synthetic fiber that can be washed Can be cleaned Long service life The air flows well. Helping the engine to burn completely, increasing horsepower while maintaining efficiency The filter picture is good, similar to the filter paper, helping you save money. The air filter replacement Save fuel And help protect the environment as well.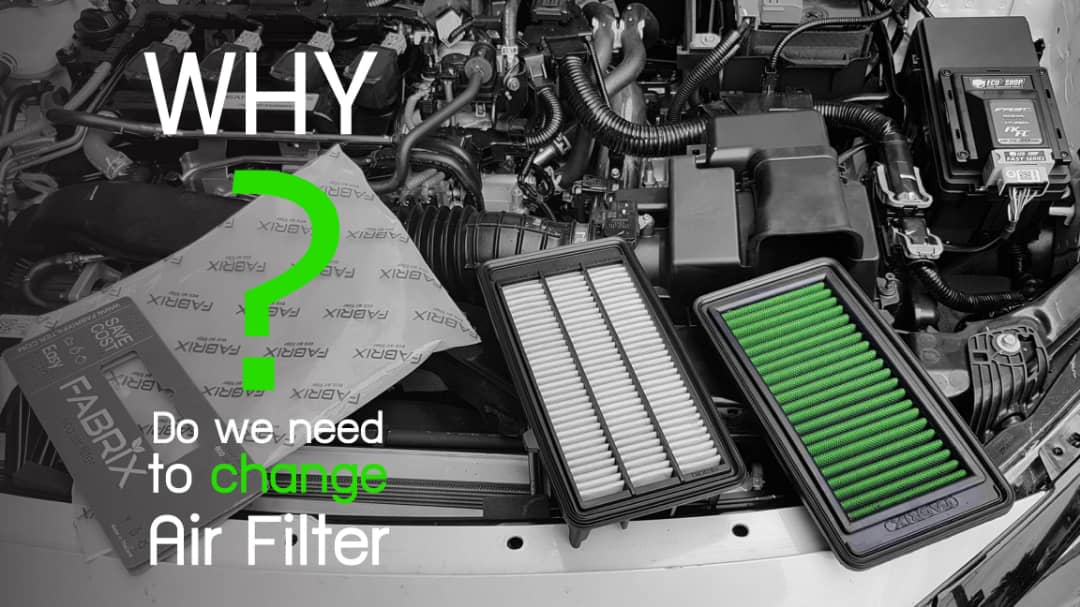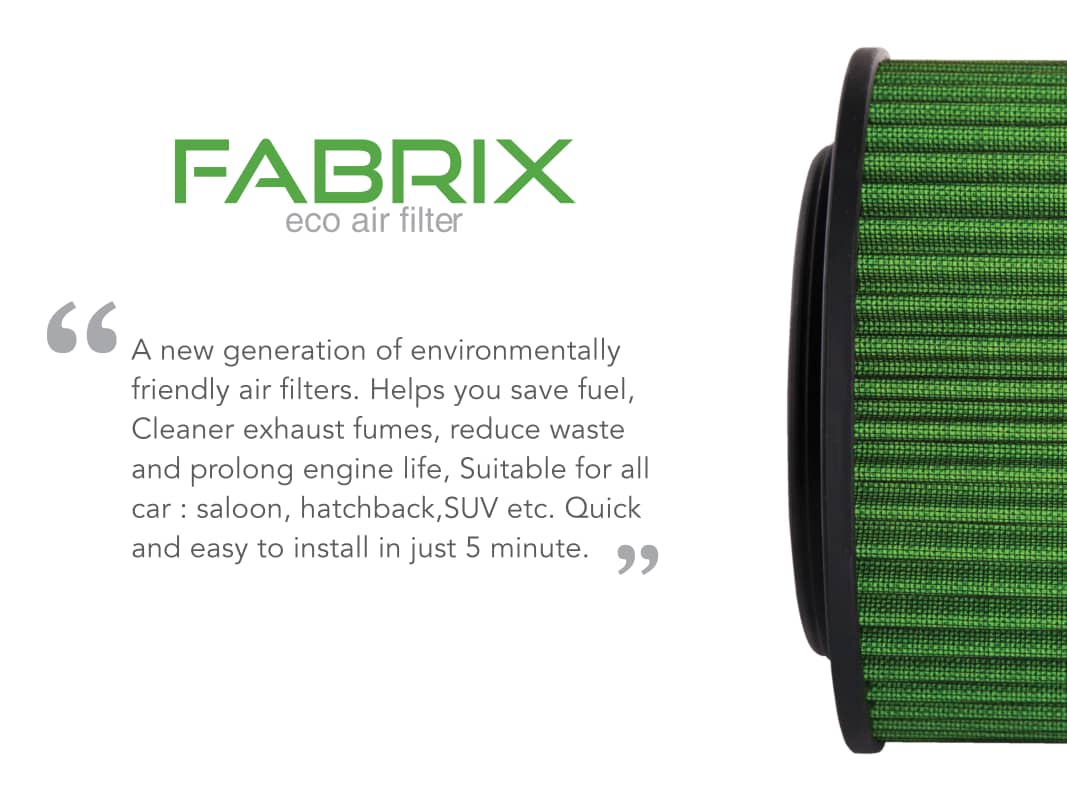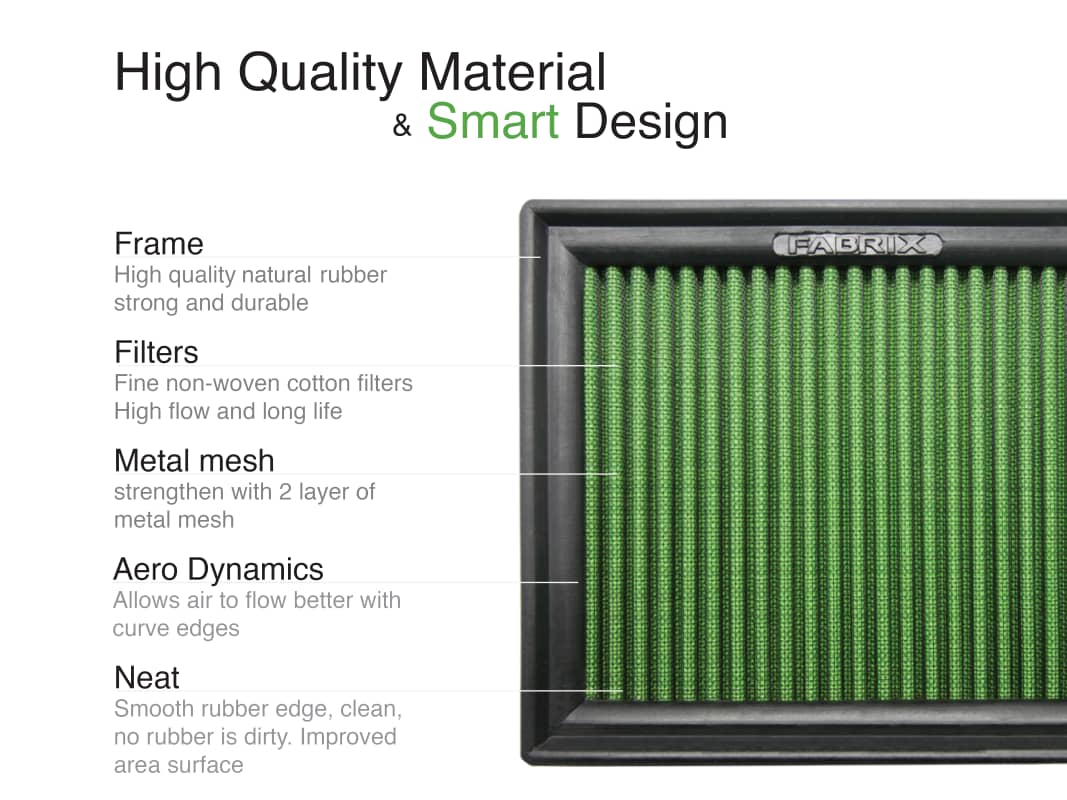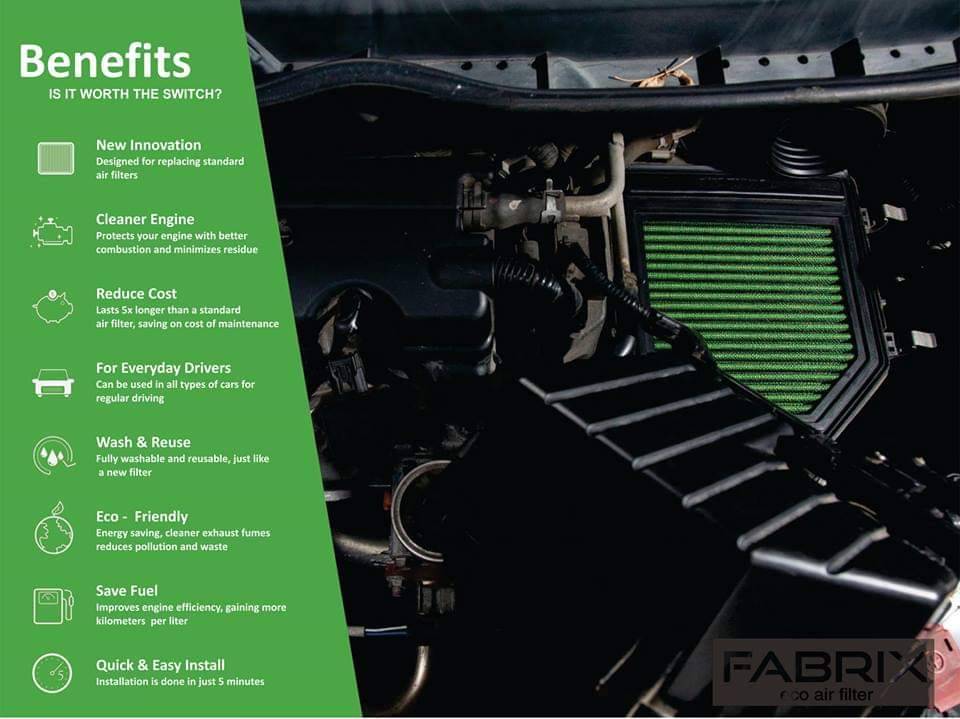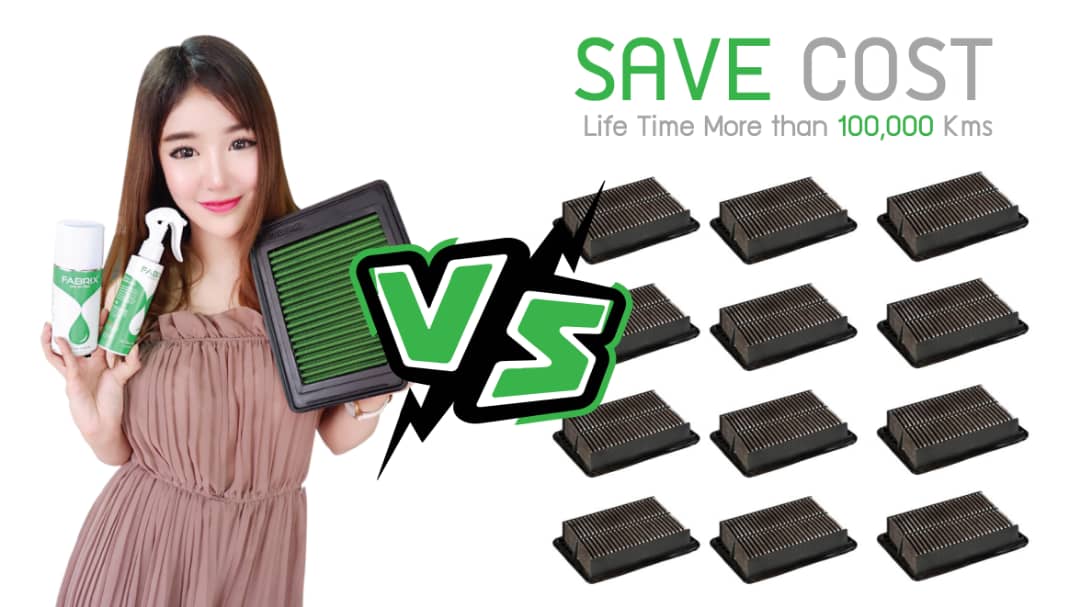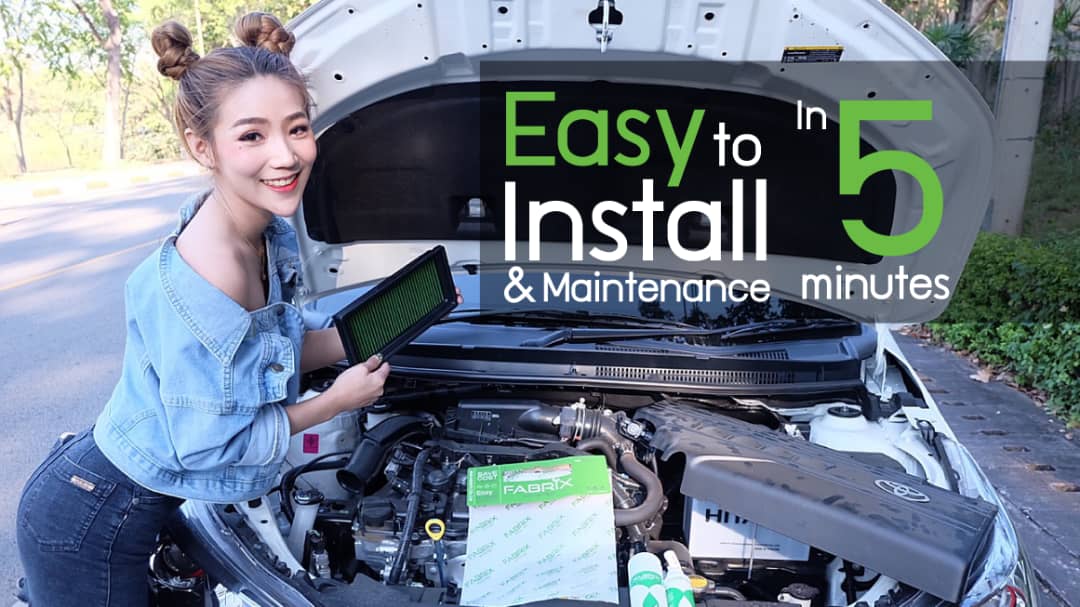 Reviews (0)
view all
back